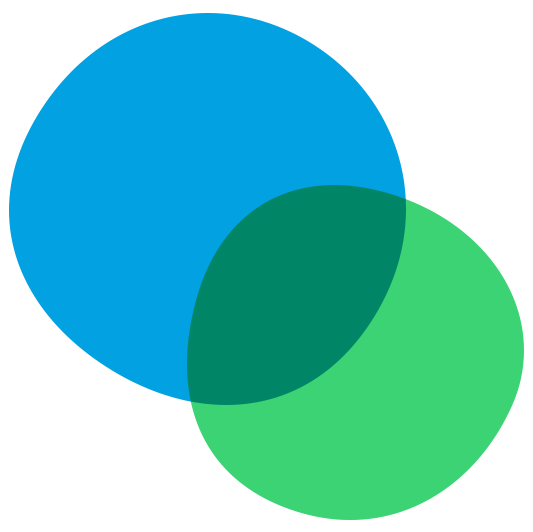 Apply and thrive at University Abroad.
We support International students from the application to the graduation day and beyond, ensuring student satisfaction is as high as it can be.
We support our student from the first approach to the idea of studying abroad to the very graduation day. Studey is built by International students who know perfectly what it means to live this life-changing experience. Together with the experience of 100+ International students we will support you in your journey and ensure peace of mind.
Course and University selection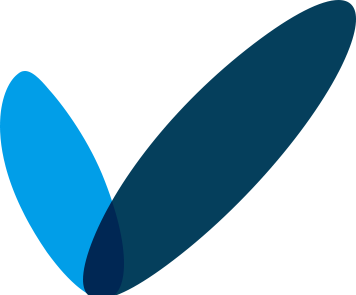 Ongoing support after enrolment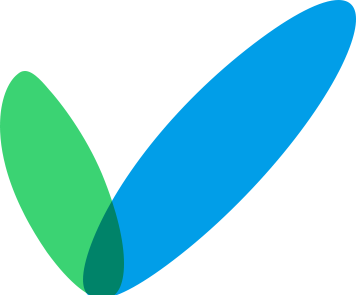 Passionate Student Success team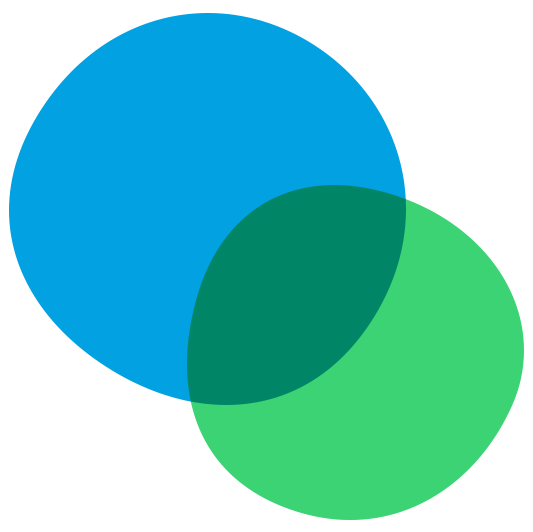 Let's start your adventure
Studey is a community created by International students. In the last 5 years we supported students from around the world to access UK Universities. Let's start your adventure.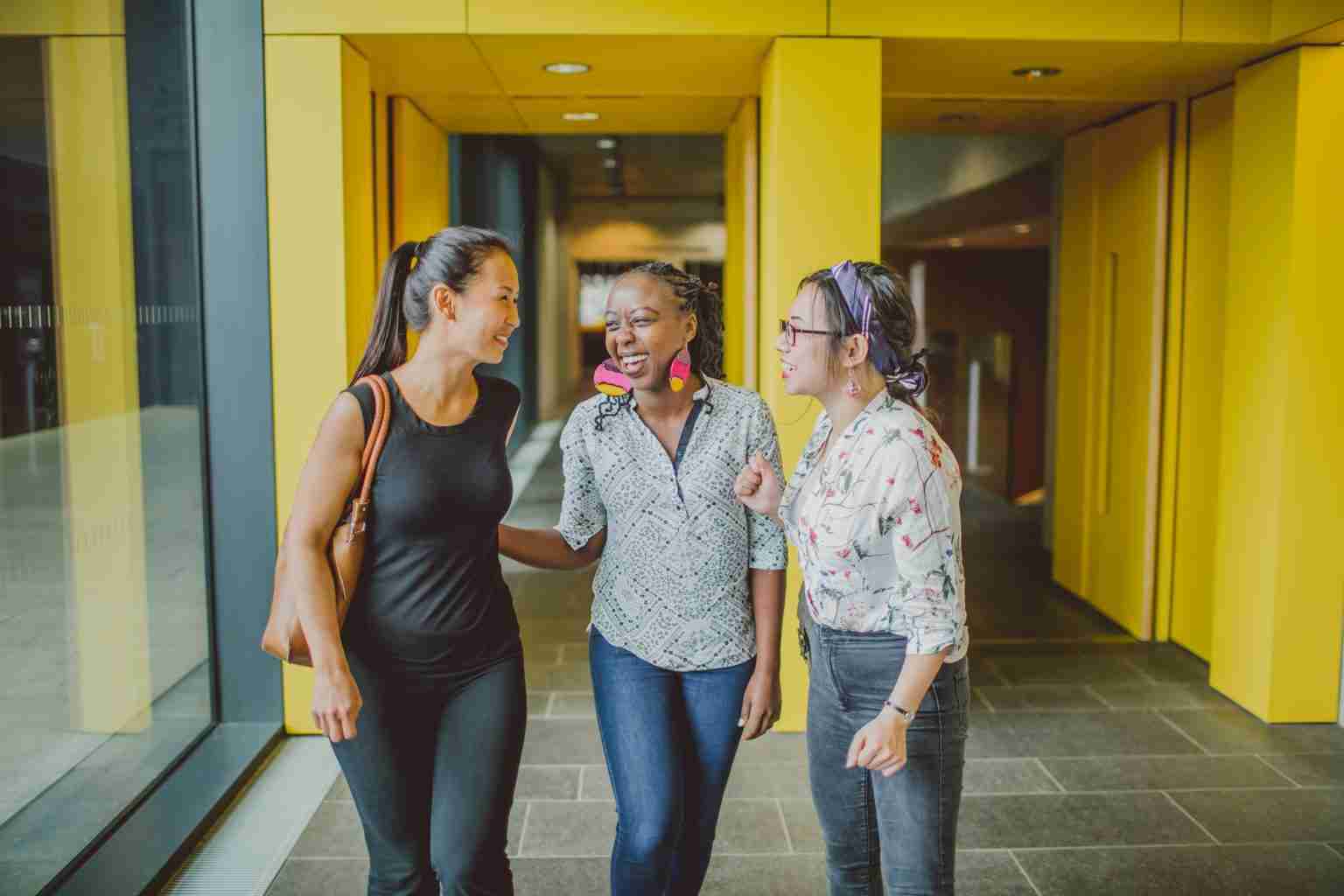 A team of International Students
Discover more about the passionate team behind our mission to transform international education for students worldwide. Learn about our story, values, and vision. 
A dedicated Student-success team
Our team consistently assesses the essential factors influencing our students' well-being and satisfaction. We are committed to addressing the challenges you face throughout your university journey by offering tailored solutions for your unique circumstances and collaborating with your university to ensure a smooth and fulfilling experience.
We offer a wide range of courses at our partner Universities specifically selected for International Students. Programs for all levels and needs.

We want to make every International Student the most enthusiastic and satisfied student.
Drawing on the experience of hundreds of students in our network, we've built an ecosystem to ensure student success. We provide ongoing and comprehensive support to International Students to ensure that the enthusiasm and satisfaction of our students is as high as it can be.
Embark on an unforgettable academic journey with Studey's top destinations. Choose the perfect destination to begin your international student experience.
We are a young and growing team united by one mission: making every International student story a successful one.