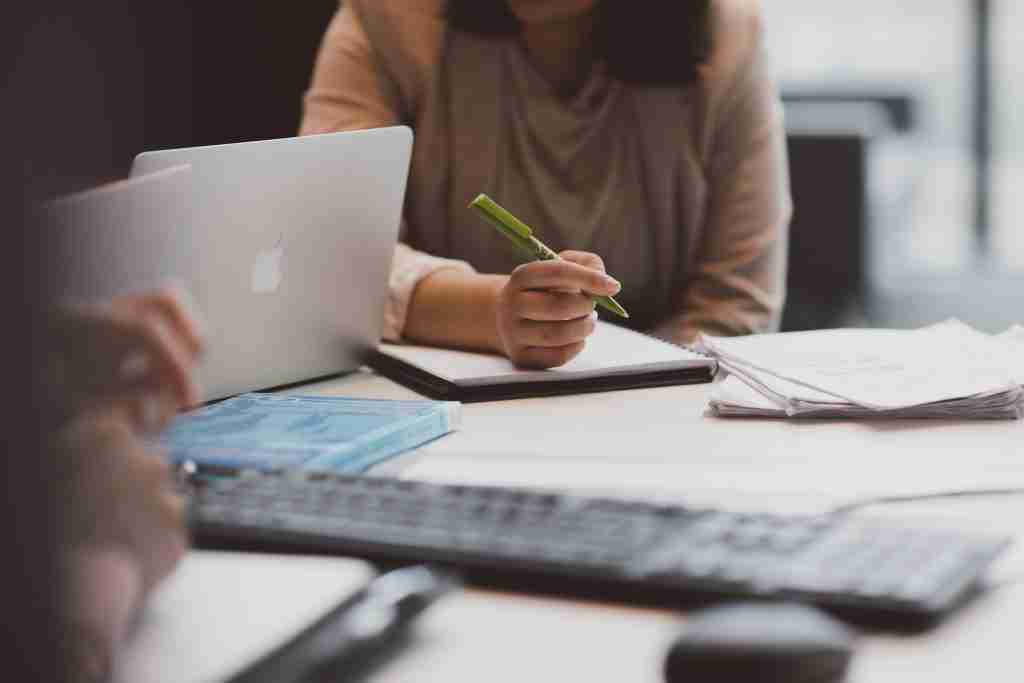 The International English Language Testing System is a widely recognized proficiency exam designed to assess your English language skills in areas like listening, reading, writing, and speaking.
A dive into student life in these popular destinations, focusing on cultural experiences, social life, housing, and support services.
Essential considerations for international students looking to select the perfect university course for their academic journey.